World Exhibition Stand Award Winner Silver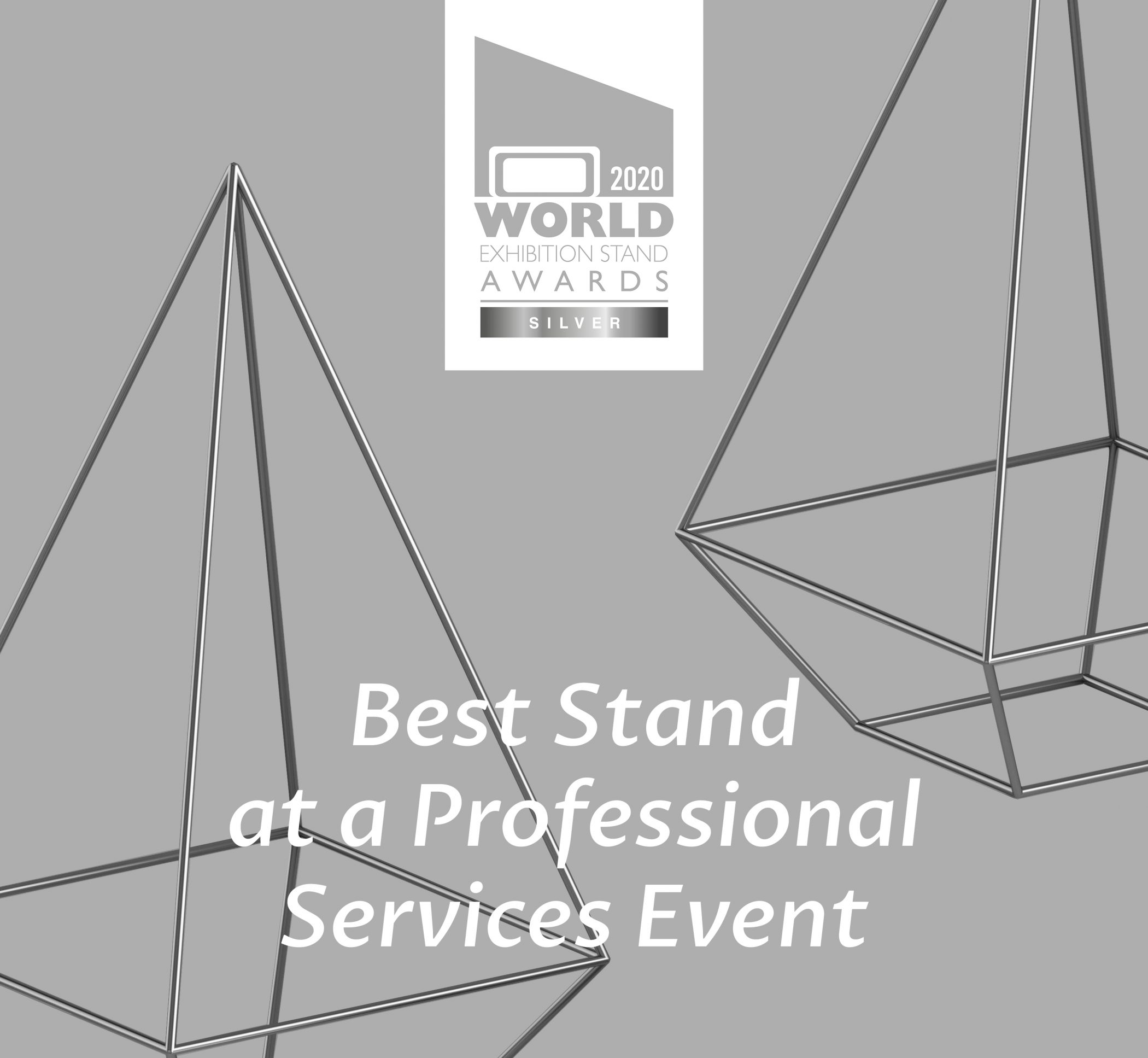 At the moment there is no real reason for us to celebrate in the event industry. Therefore, we were all the more pleased to receive this positive news. The WorkGenius booth – designed and implemented by us at OMR 2019 – won the Silver Award in the Professional Services Event category.
A while ago we already reported about the concept, the event and our task. So this time, we want to let the pictures speak. You will also find the stand "in action" here and further descriptions and pictures of the project on the World Exhibition Stand Awards website.