Career at Zeissig
Many of our employees have already worked for us for many years – and with a great deal of enjoyment. This is easy to explain: a high degree of trust is placed in each individual, a great deal of responsibility is handed over for individual initiative, and co-operation is not only friendly but also respectful. This working atmosphere makes it easy for newcomers to feel at home in the company. And while we are on the subject of newcomers: we would be delighted to receive spontaneous applications, even if no appropriate vacancy is currently being advertised.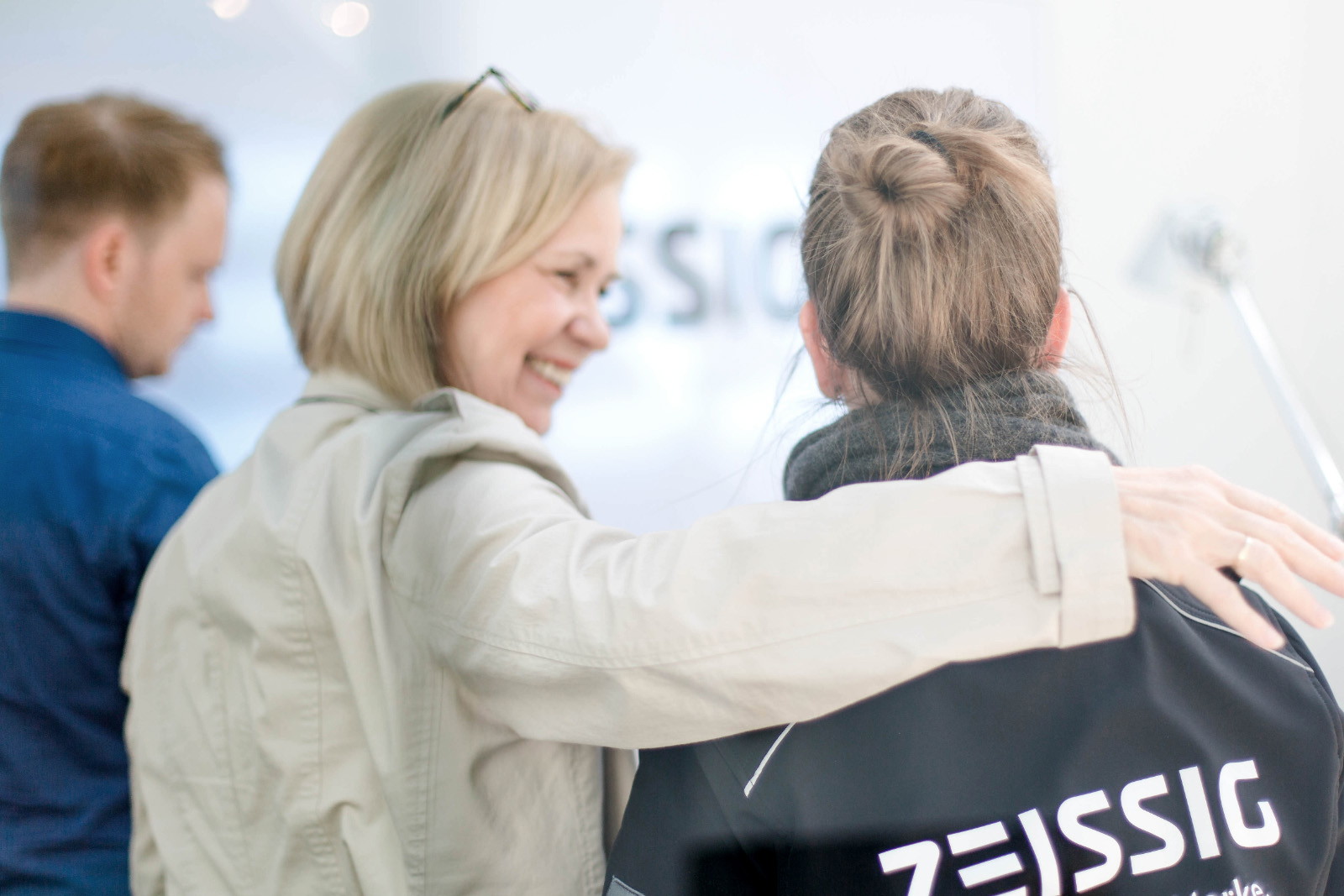 Teamwork
Interdisciplinary, colourful mixture and sincerely likeable – our team is a good blend of experienced employees and newcomers, economists and technicians, designers and craftsmen, and perhaps also you in the near future. There is a great deal of respect for what the others do, and the thresholds for offering assistance are low. We reach agreements, exchange opinions, and work together on the solution which helps us all forward.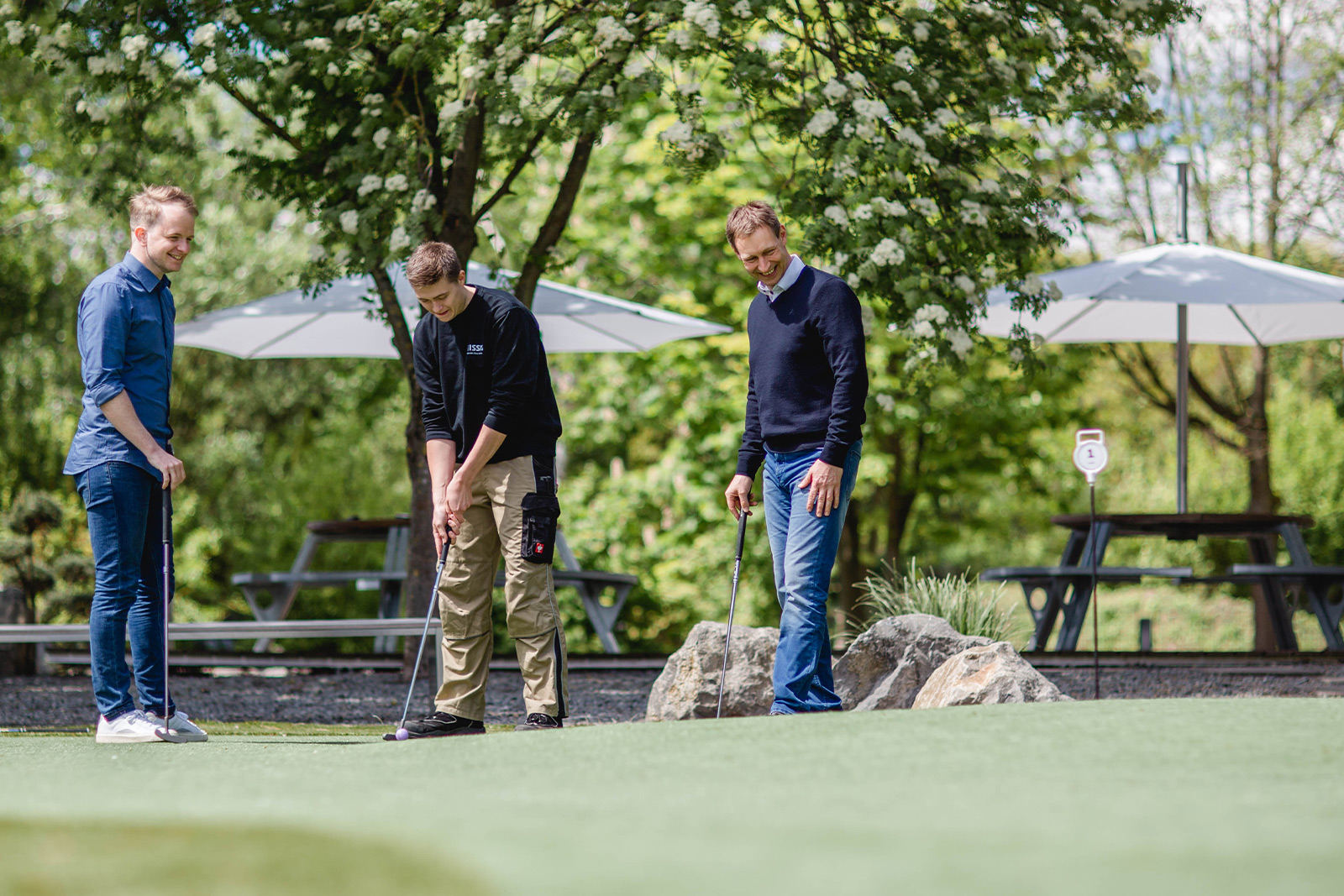 Working environment
Völksen is not a big city, but is located centrally within the Hannover, Hildesheim and Hamelin triangle. In addition, the green surroundings offer real advantages. It gives us a great deal of room to blossom and take a break in the fresh air – whether in the nearby forest or in the company's own "Central Park". Our employees can play Boule or table tennis here, or even practise on a putting green. Our company park is also very popular for outdoor meetings and al fresco lunch breaks.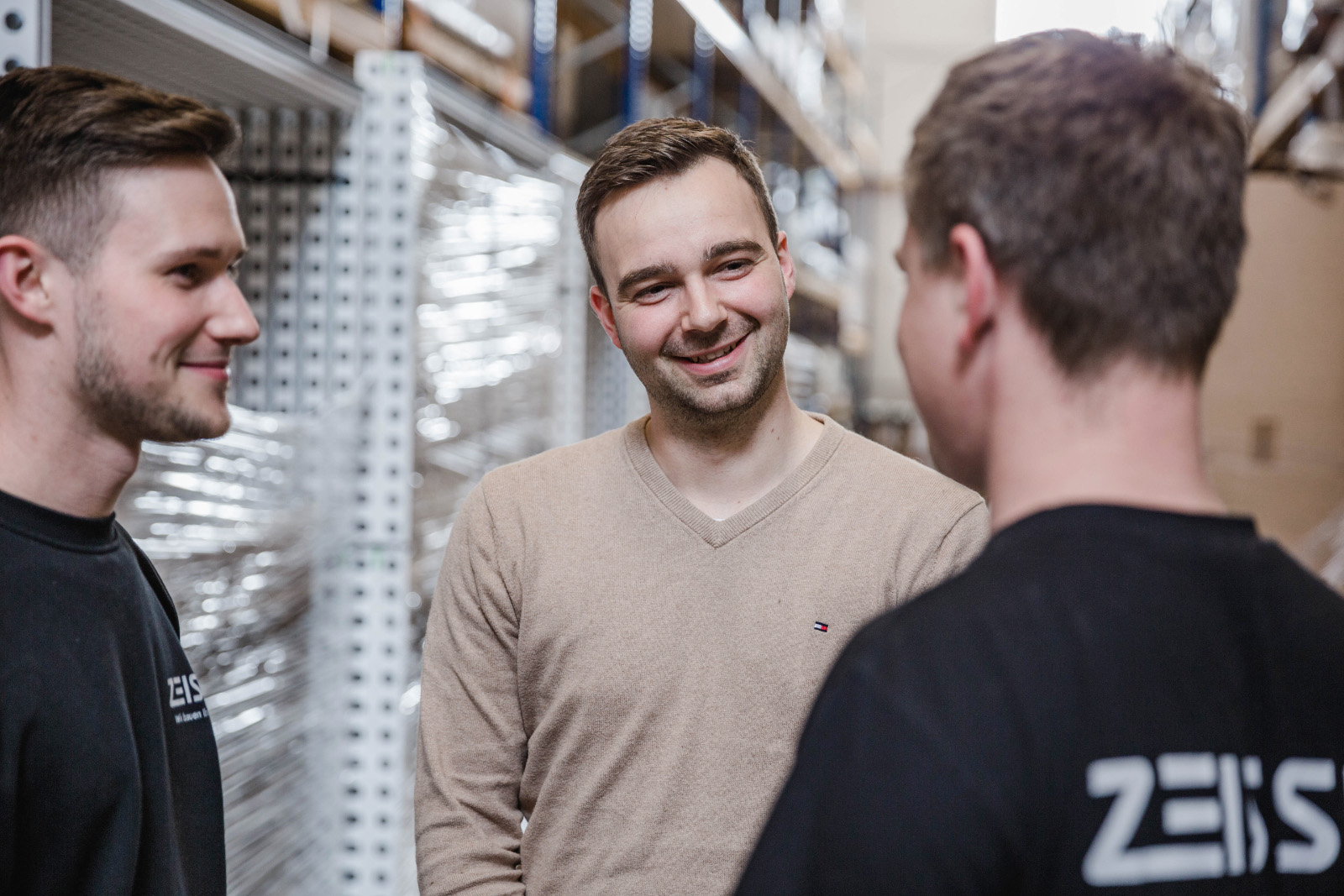 Education and training
We support our employees and assist them in gaining additional professional qualifications. These include our workshops such as our "Lunch and Learn" further training seminars, as well as assisting young people, for instance as part of a sandwich course. We do this because professional qualification measures are always a win-win situation – for employees and the company.
Life at Zeissig
We are a family-run company and this is inherent in our corporate culture. The decision tree is short, taking responsibility oneself is welcomed, and co-operation is built on trust and respect. The size of our company underpins transparency and a friendly environment. Meetings can even be held spontaneously on occasions, and work can end in the evening with a shared game of Boule or table tennis.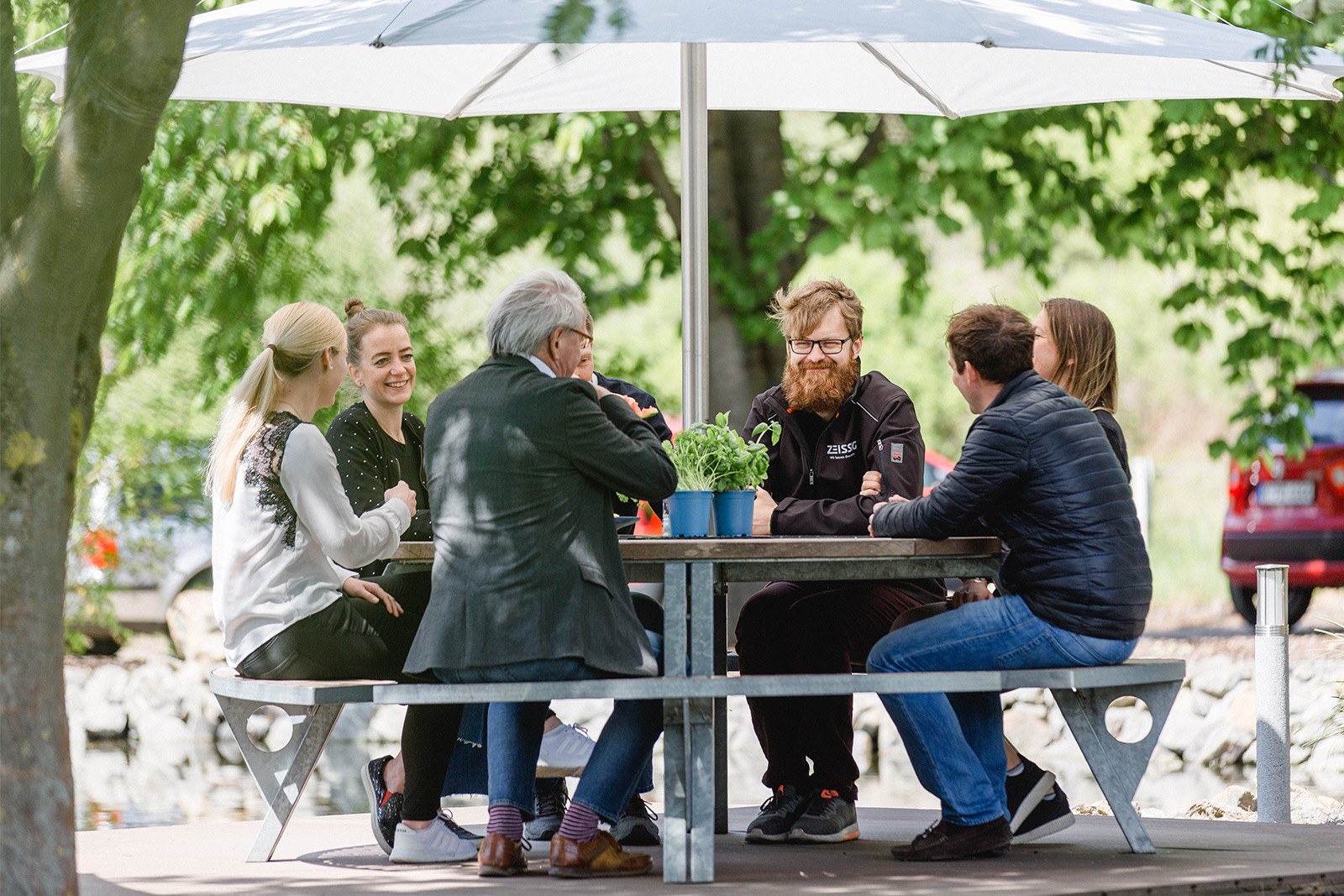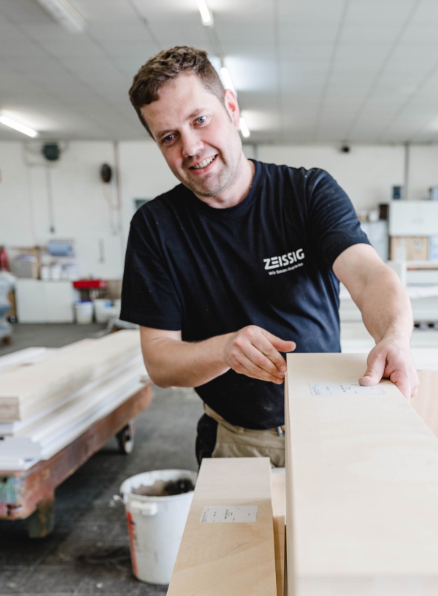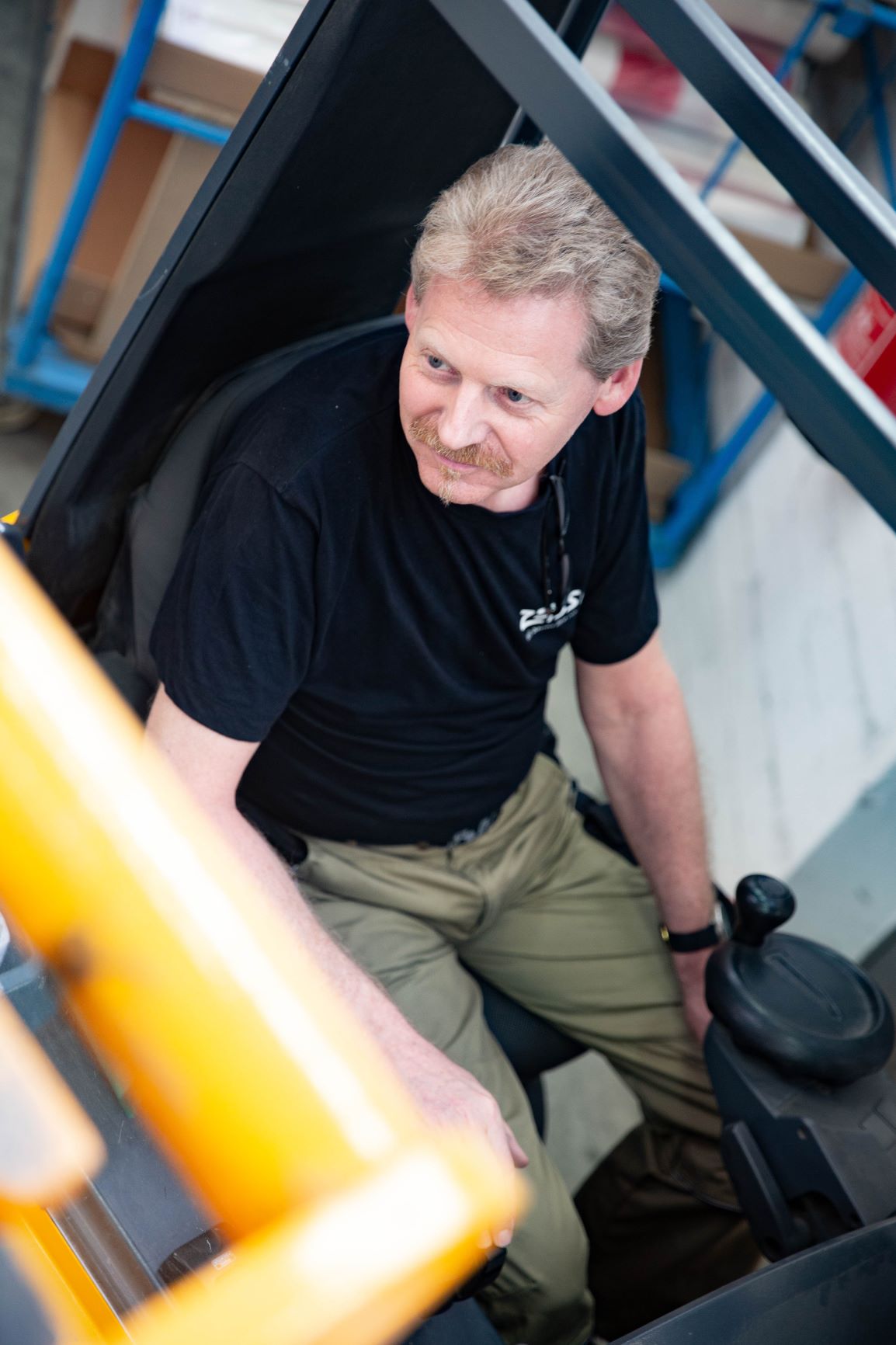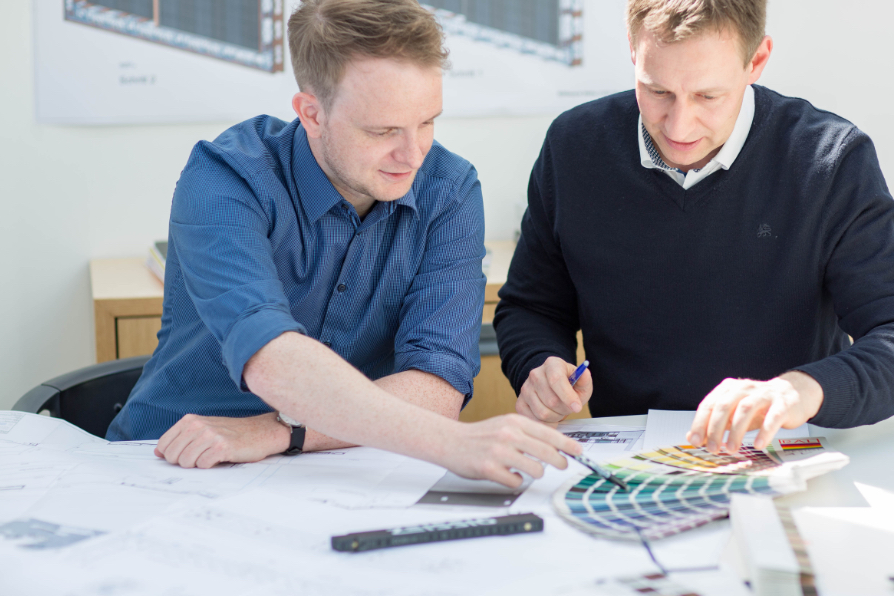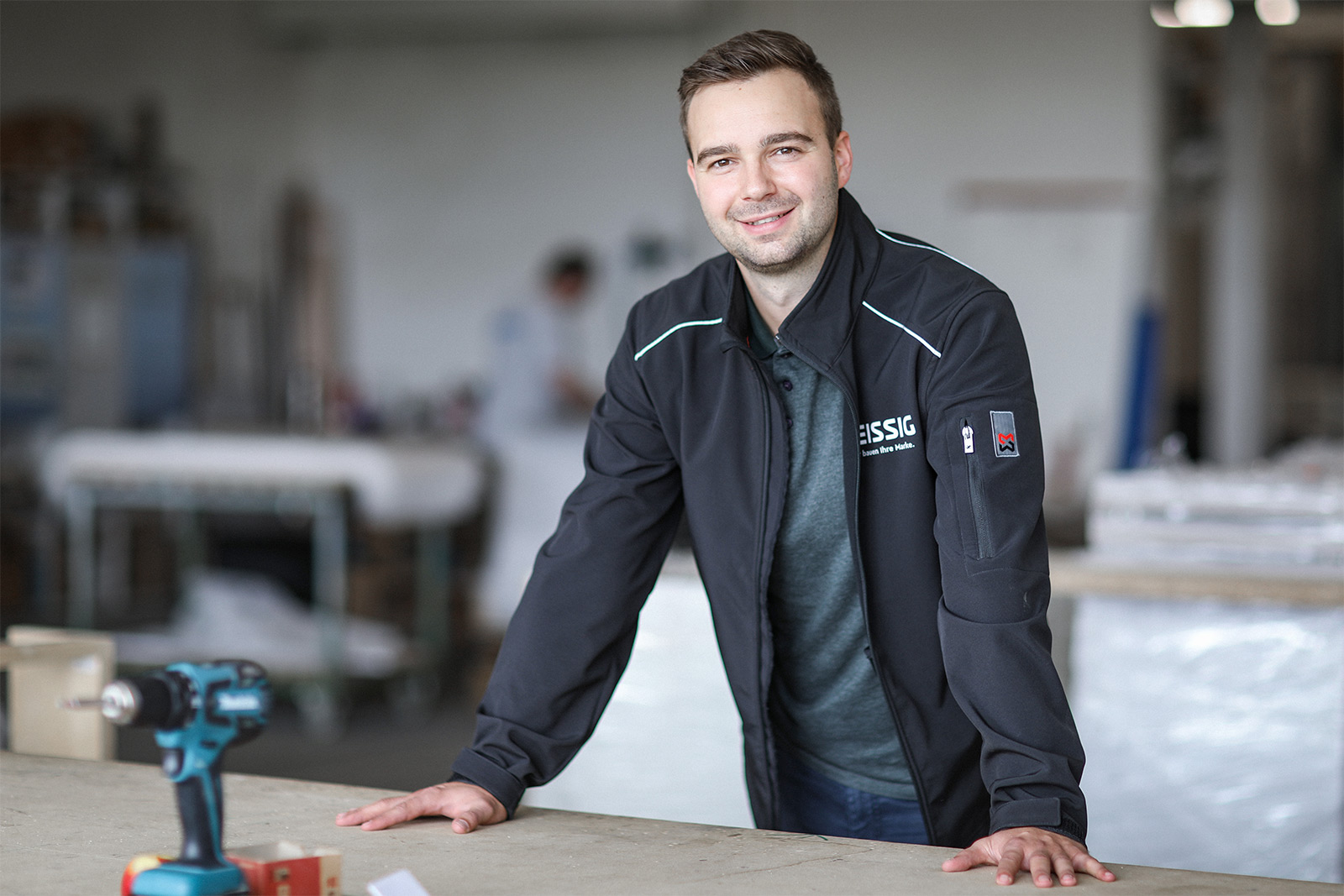 The opportunity to do a dual study course at Zeissig was my first step into professional life. Working now independently in project management I can follow the next steps in my career and get the chance to pursue my goals.

Yanez Ahlfs, Project manager, Ing. Holztechnik (BA)
Would you like to work for us?
We would be happy to inform you about any job vacancies!
Please contact us