Summer party with premiere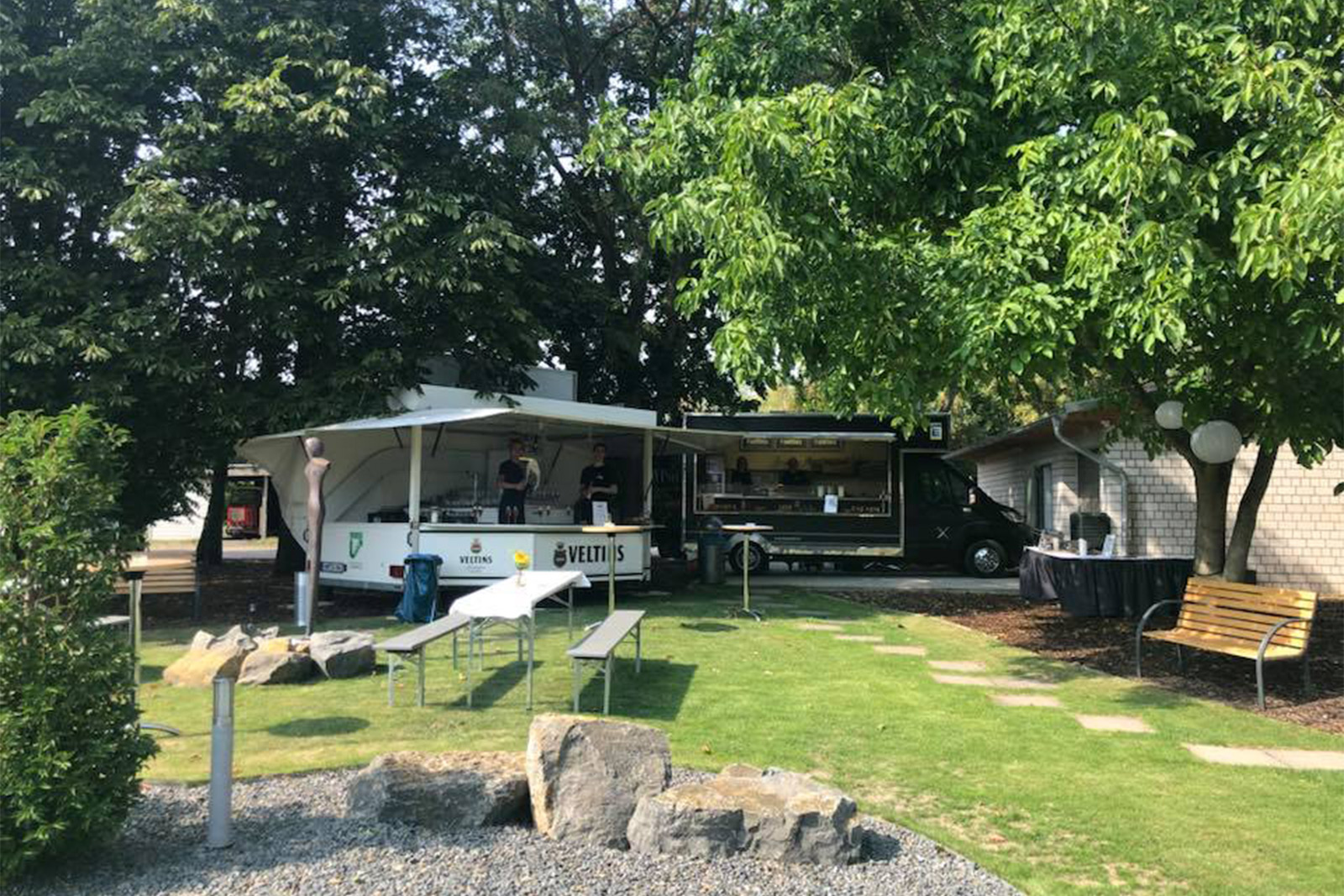 Superb weather, cheerful colleagues, a food truck for great gastronomy, and a very interesting program of events all came together for this year's summer party in the company's own "Central Park".
Everyone was also particularly interested to see the premiere of ZEISSIG's new corporate design which was presented in detail by Heiko Hinrichs, the managing director of the Syndicate agency in Hamburg.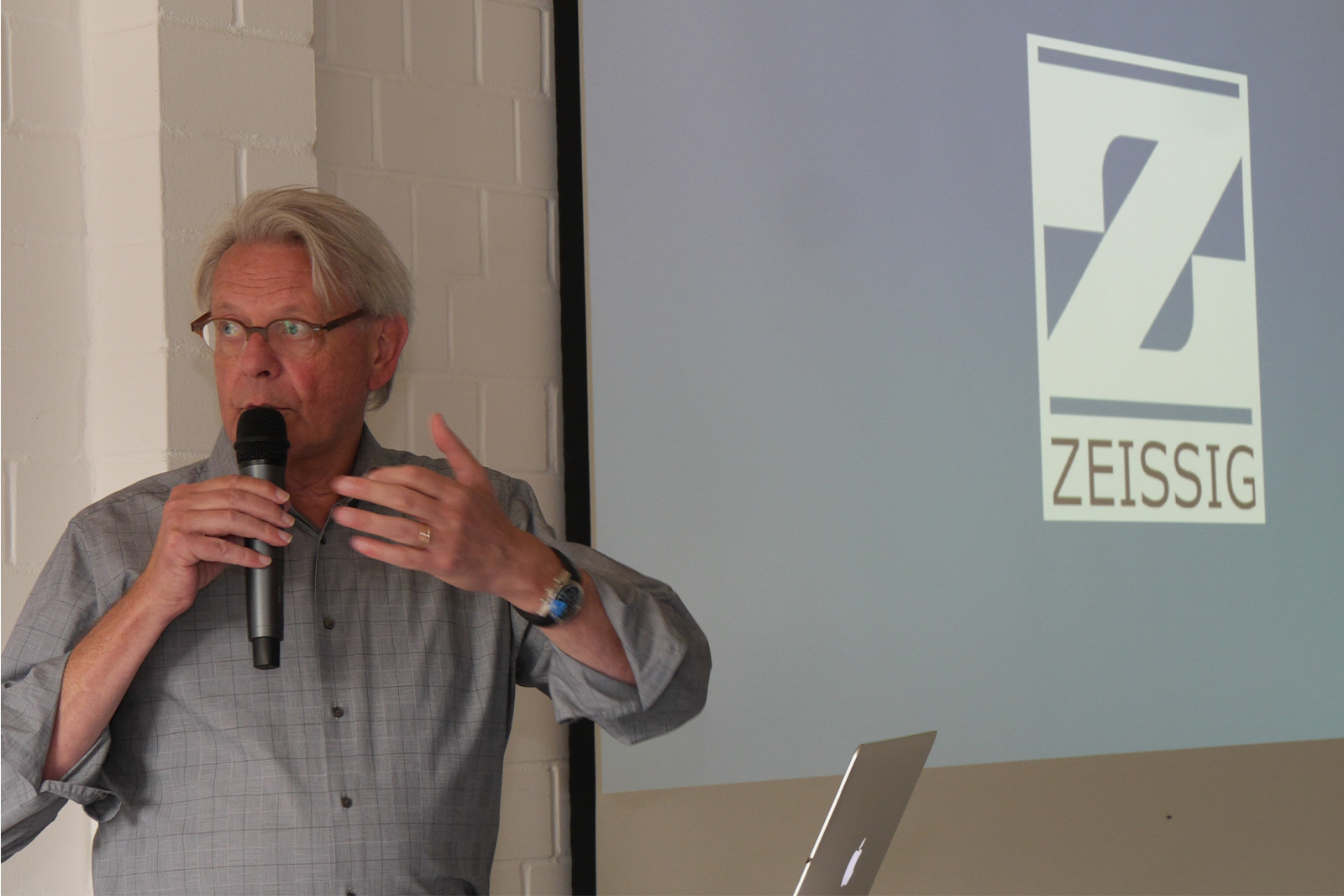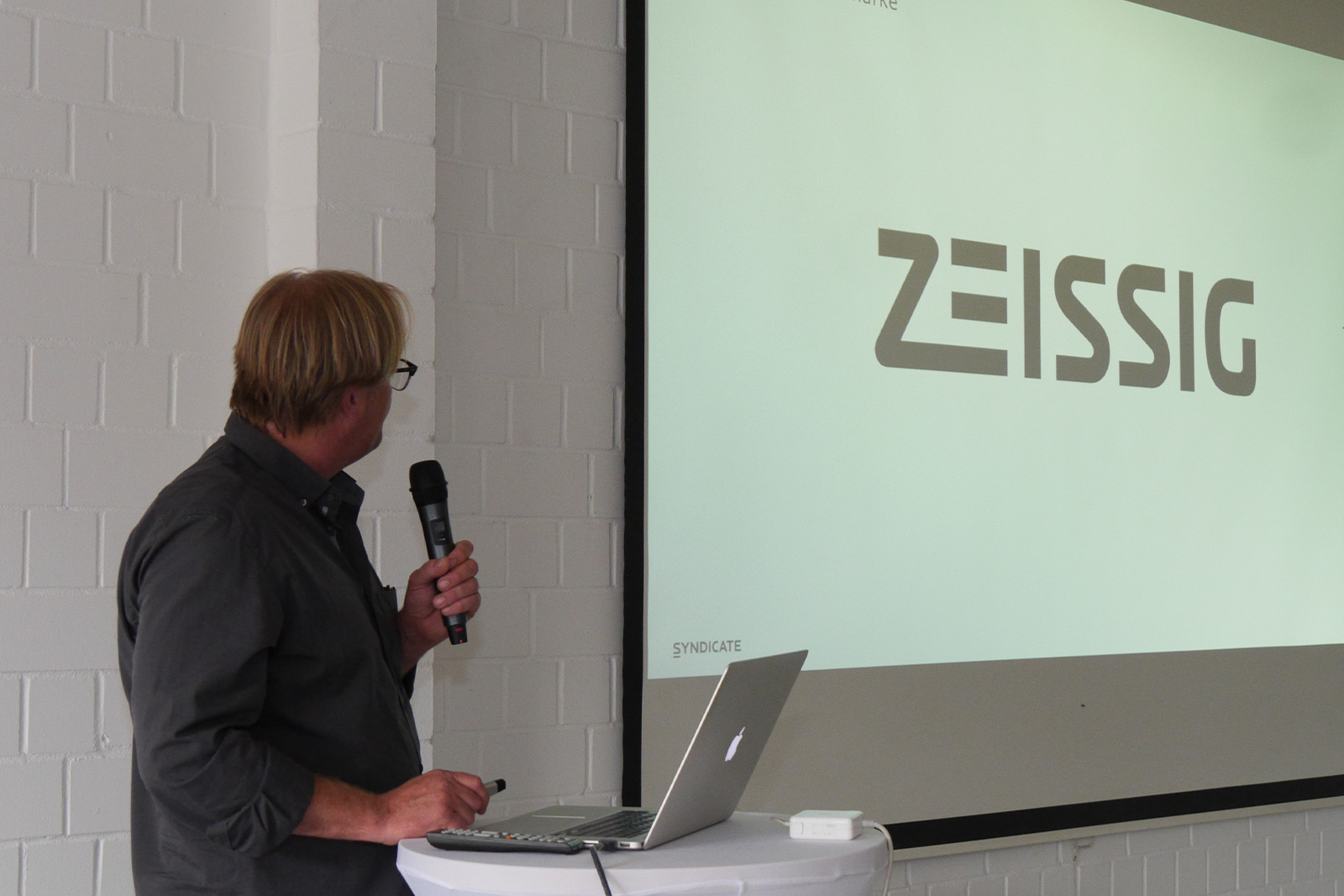 In workshops with the relevant ZEISSIG staff, Syndicate at first worked for several months on the basic aspects, and in close co-operation with ZEISSIG, then moved on to the repositioning and the new corporate design.
Lively facets in shaded colors as the central design element to symbolize the diversity of the services we offer, a new logo, and a powerful claim, not to mention all the other design ideas, gained the approval of the audience for the new corporate design, which will now be successively implemented.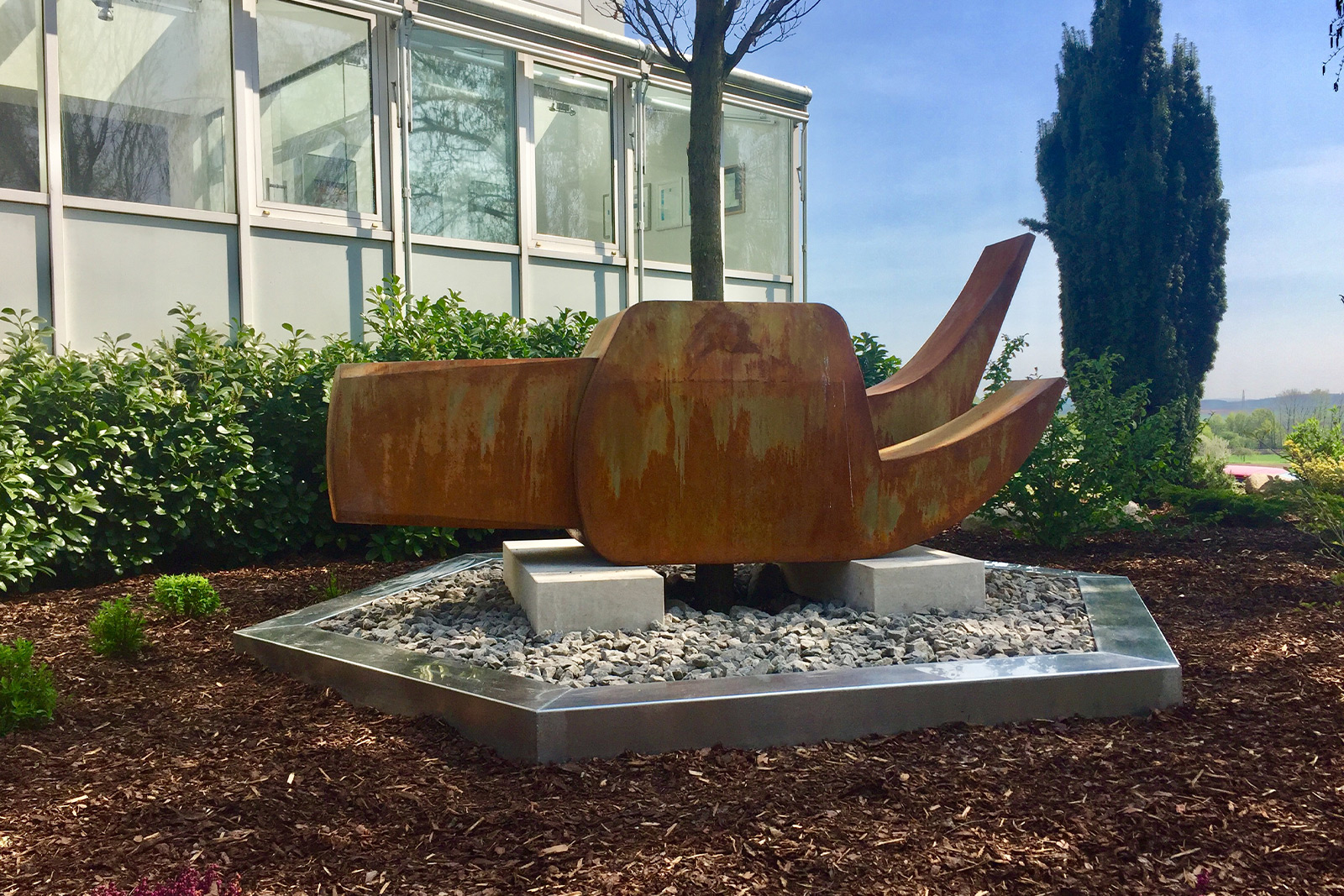 Other program items included the inauguration of the new Welten Hammer artwork by forging artist Andreas Rimkus at the entrance to the company premises and the demonstration of the new 5-axis machine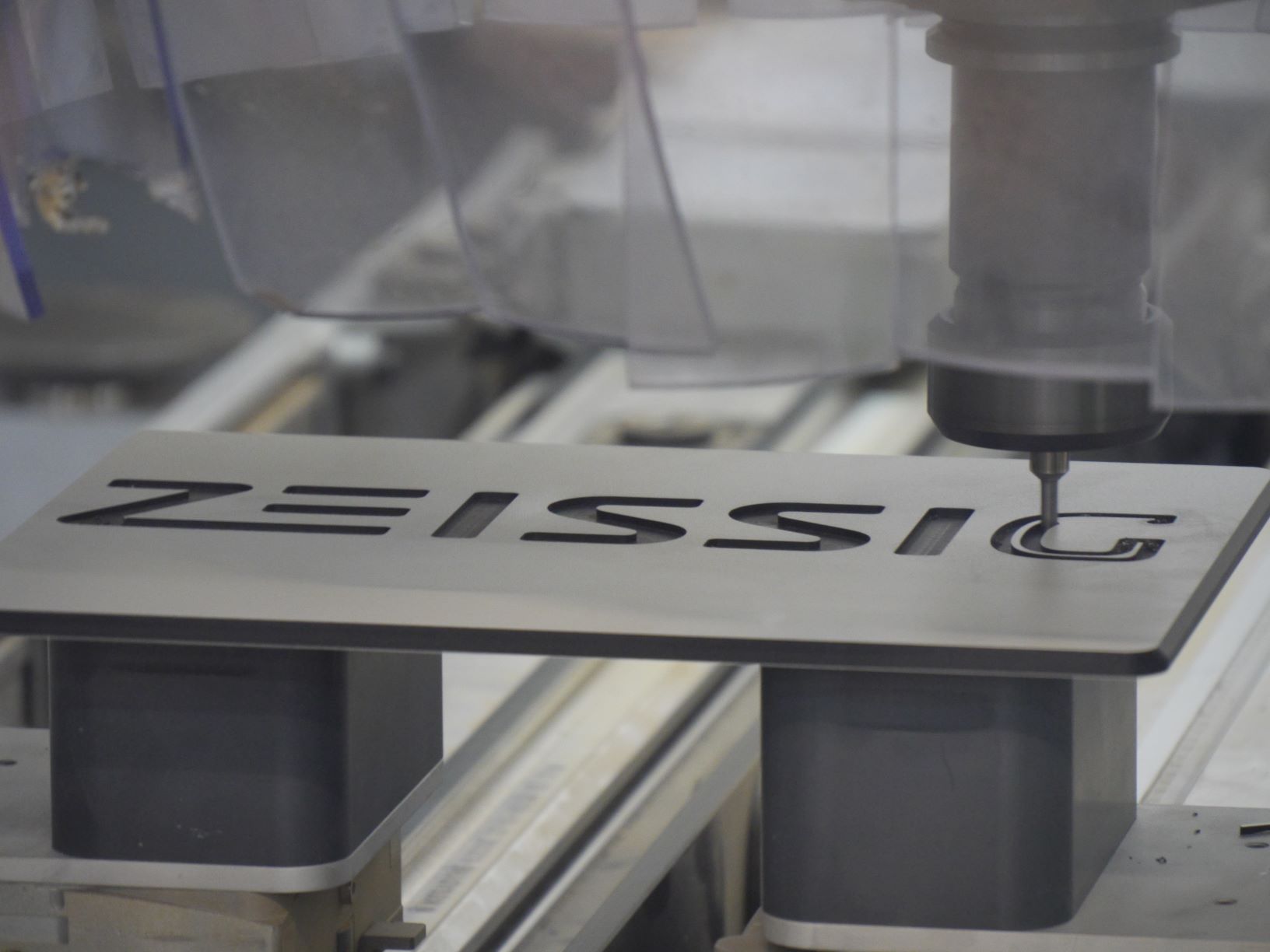 All in all an informative and successful summer party. Many thanks to all guests and supporters. We are looking forward to the next year's party.