Season's greetings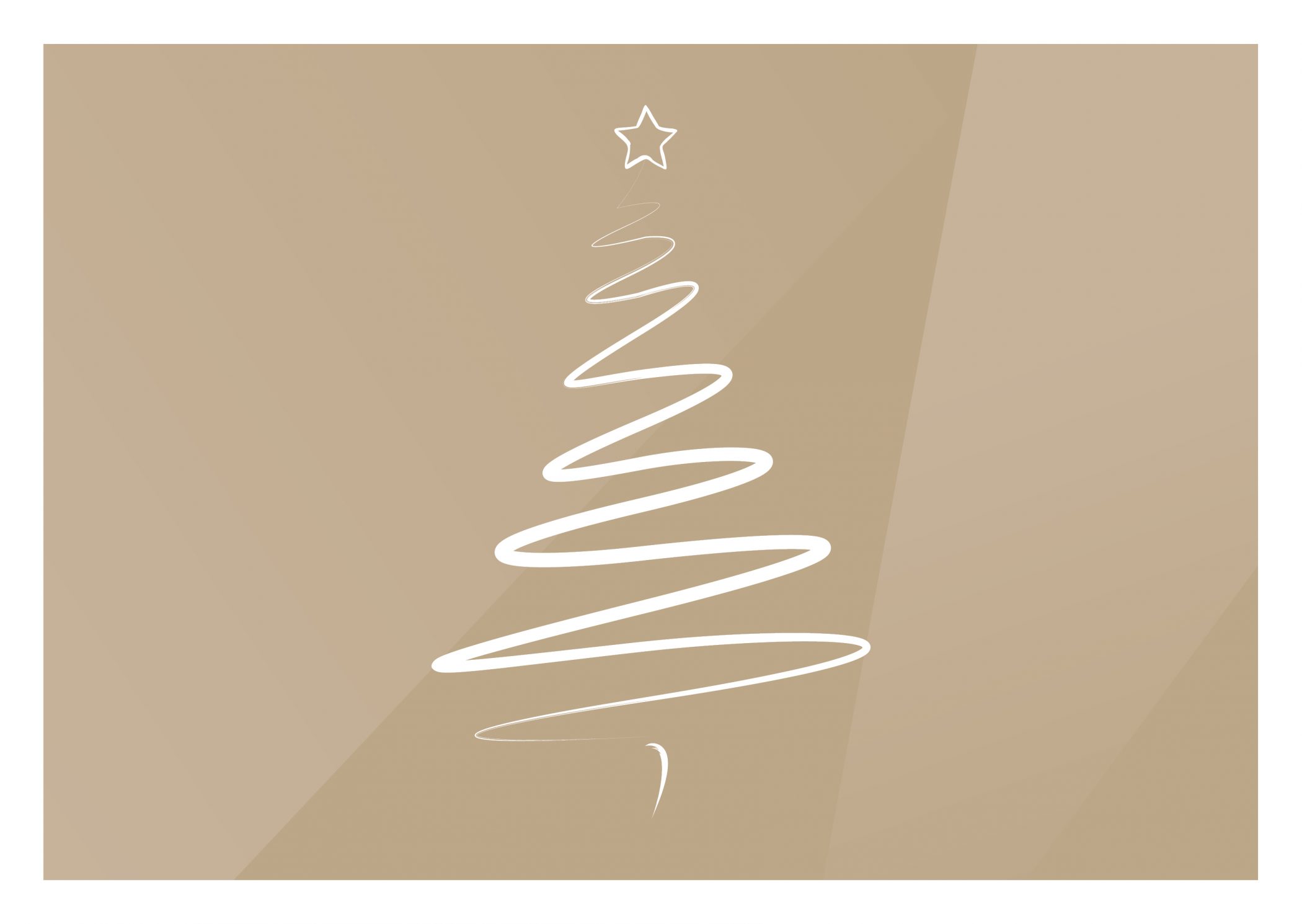 As a smart man (Wilhelm von Humboldt) once said:
"Basically, it is the connection with people that makes life valueable"
We cannot agree more, because of:
Our personal perspective:
To those, who have been intouch with us: Thank you for being a part of our 2019. It was a pleasure to meet, talk, work, laugh and cry with you! We cannot wait to continue our collaboration in 2020.
To those, who haven't been intouch: Let's meet in 2020, we want to get to know you or to re-connect with you!
Our business perspective:
That is what we do – we create the space, the platform for people to connect – temporary and stationary brand worlds! We are looking forward to new and old connections that will make 2020 valueable.
Happy Holidays and best wishes from all of us at Zeissig.
Here you find some of our projects of 2019: