Industry 4.0 ready
Our new CNC processing center
The market makes continuous demands for improvements in production processes. They not only have to guarantee the processing of the largest possible number of orders, but simultaneously also ensure high quality standards and customized product configuration with fast delivery times.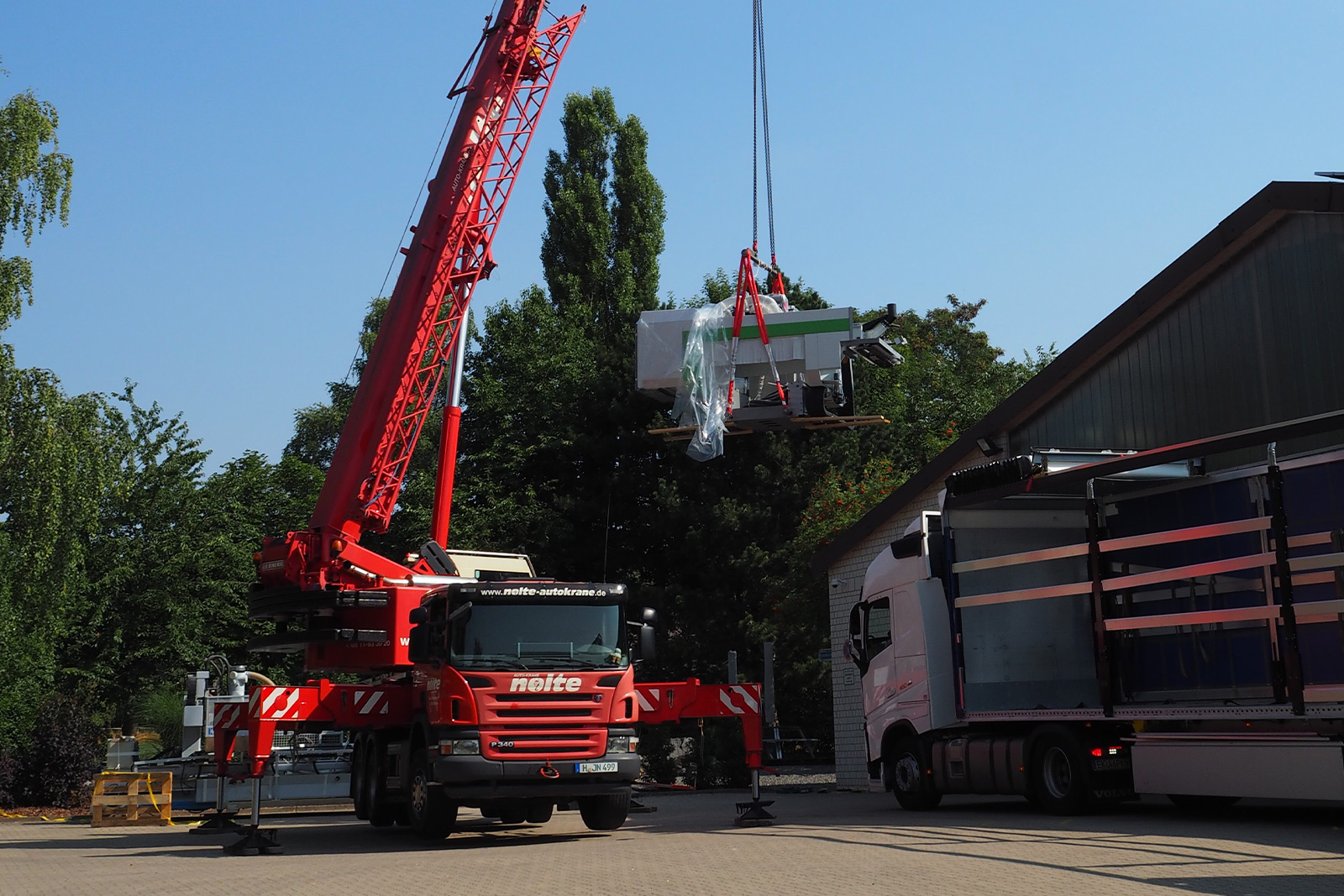 This is why ZEISSIG has again invested in real high-tech production equipment for the production of the most demanding brand presentations. Our new CNC processing center with its state-of-the-art control technology – which integrates quality control within the production process itself – was specially configured to satisfy our requirements.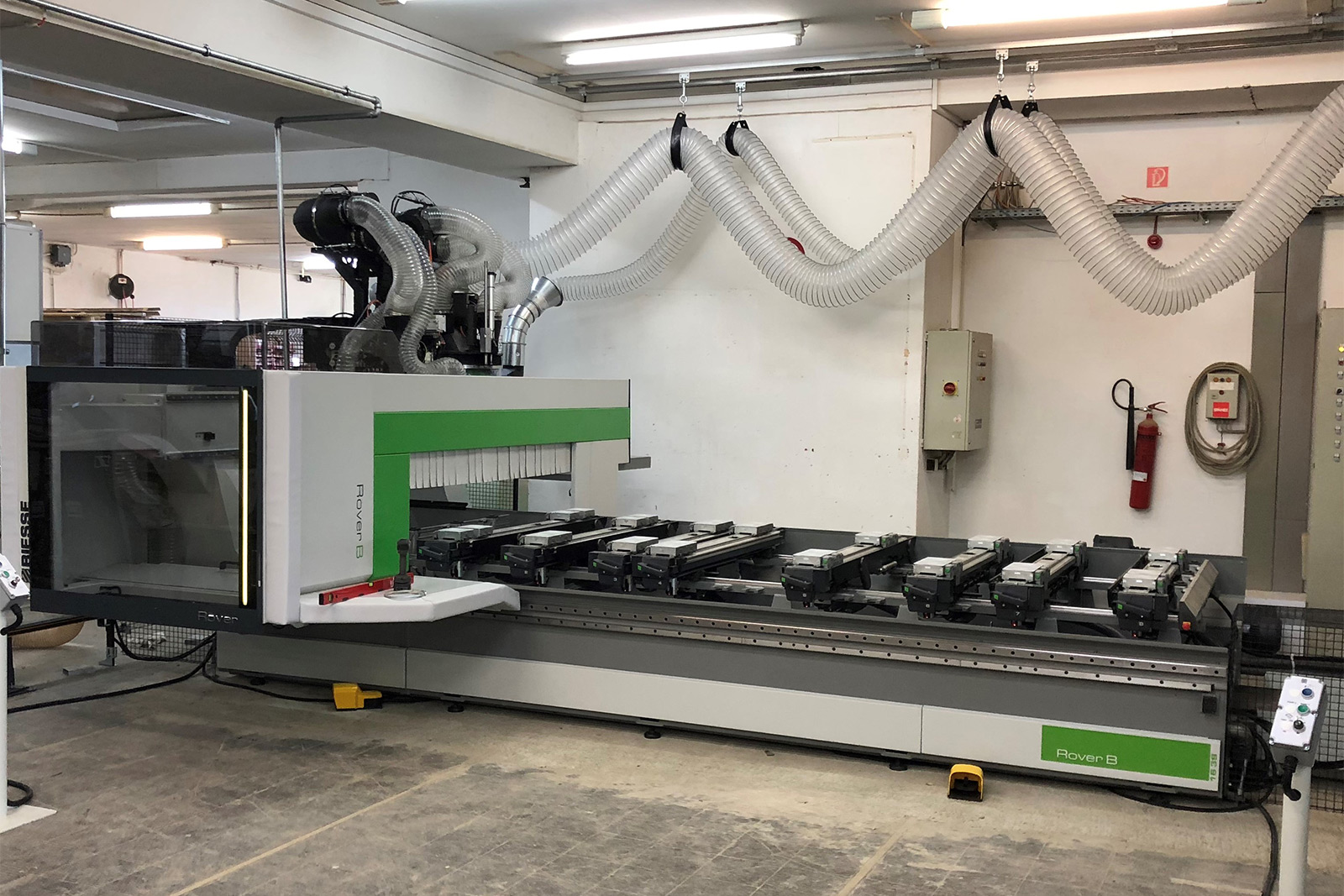 The 5-axis head with 360° endless rotation on the vertical and horizontal axes, enables the processing of parts with extremely complex shapes, at the same time as guaranteeing quality, precision and long-term reliability. Up to 91 assemblies and tools can be positioned in the machine.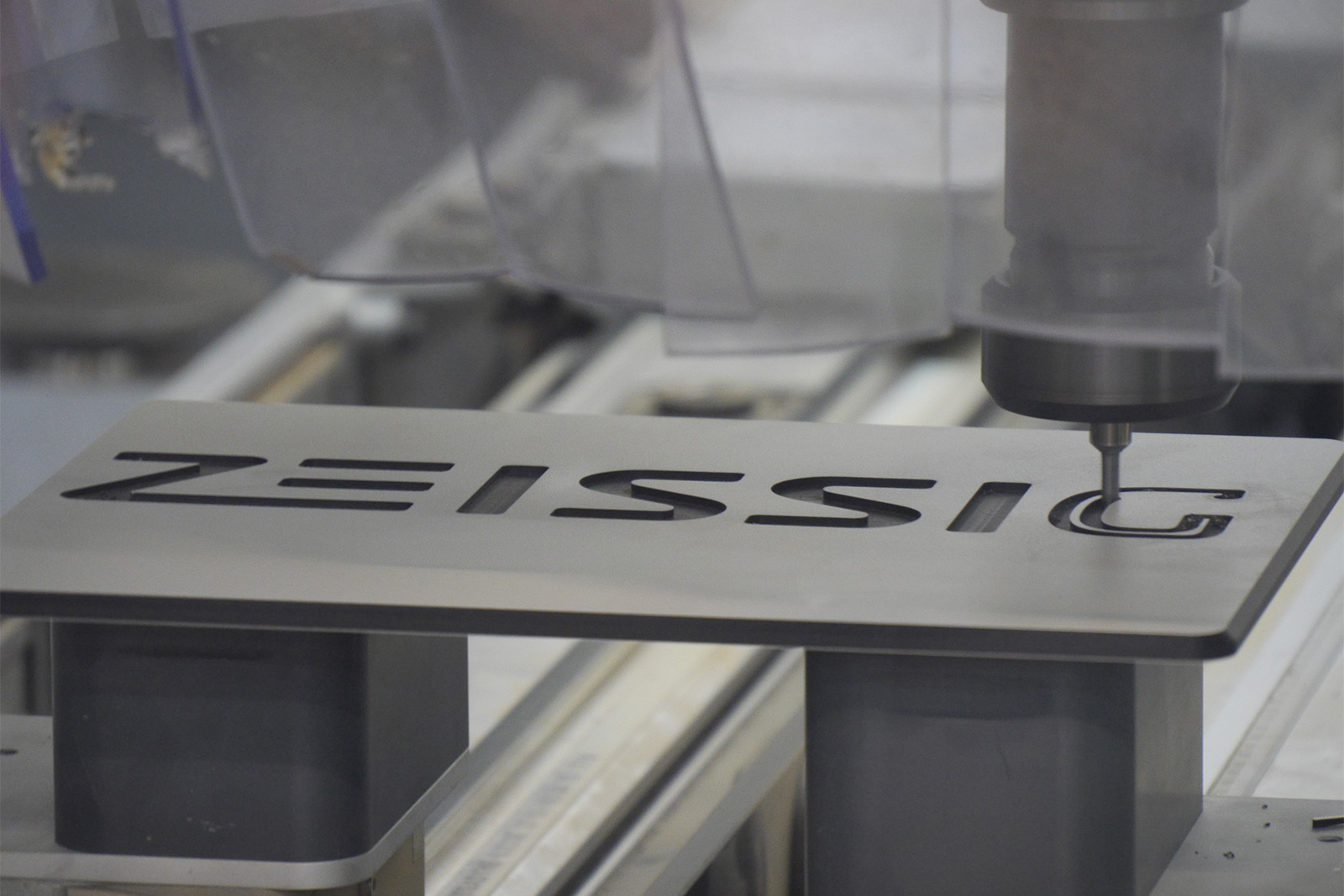 Our production thus benefits from another boost in capacity and quality.