Global network
OSPI meeting in Cape Town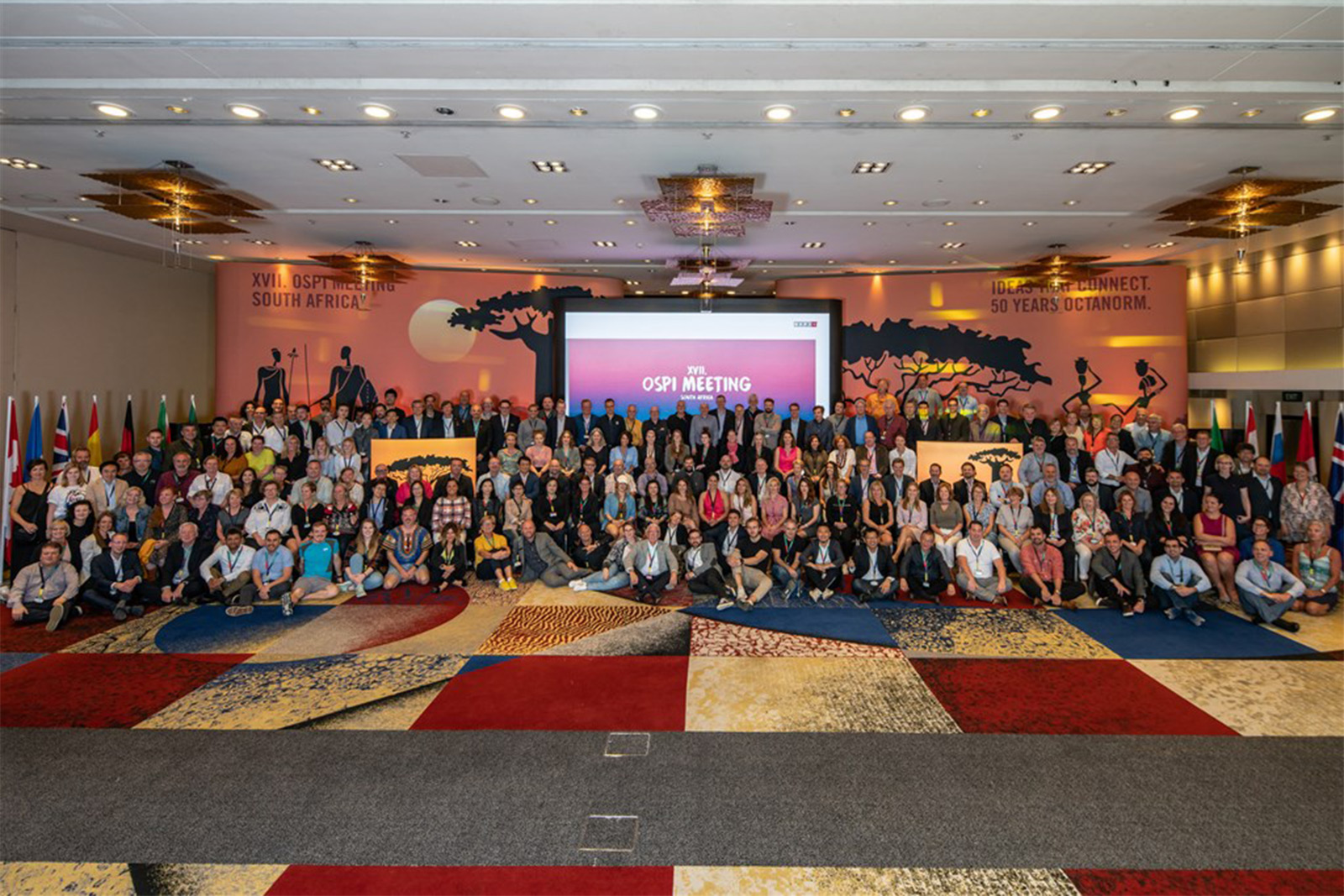 Every two years, the largest and most exclusive network of the exhibition industry – OSPI – meets somewhere in this world. This year we went to the 17th meeting in South Africa, 4 days conference with different expert contributions in Cape Town. Perhaps this destination motivated many companies to participate, because a record of 220 participants from more than 30 different countries was reached.
As a member of the Subcommittee "NextGen", we also actively contributed to the conference program. Together with our partners from the USA, Canada and the Netherlands, we have developed a concept whose goal is to share information and solutions among the members in a more targeted manner in order to connect us more easily, efficiently and successfully worldwide, and to enhance further added value for our customers.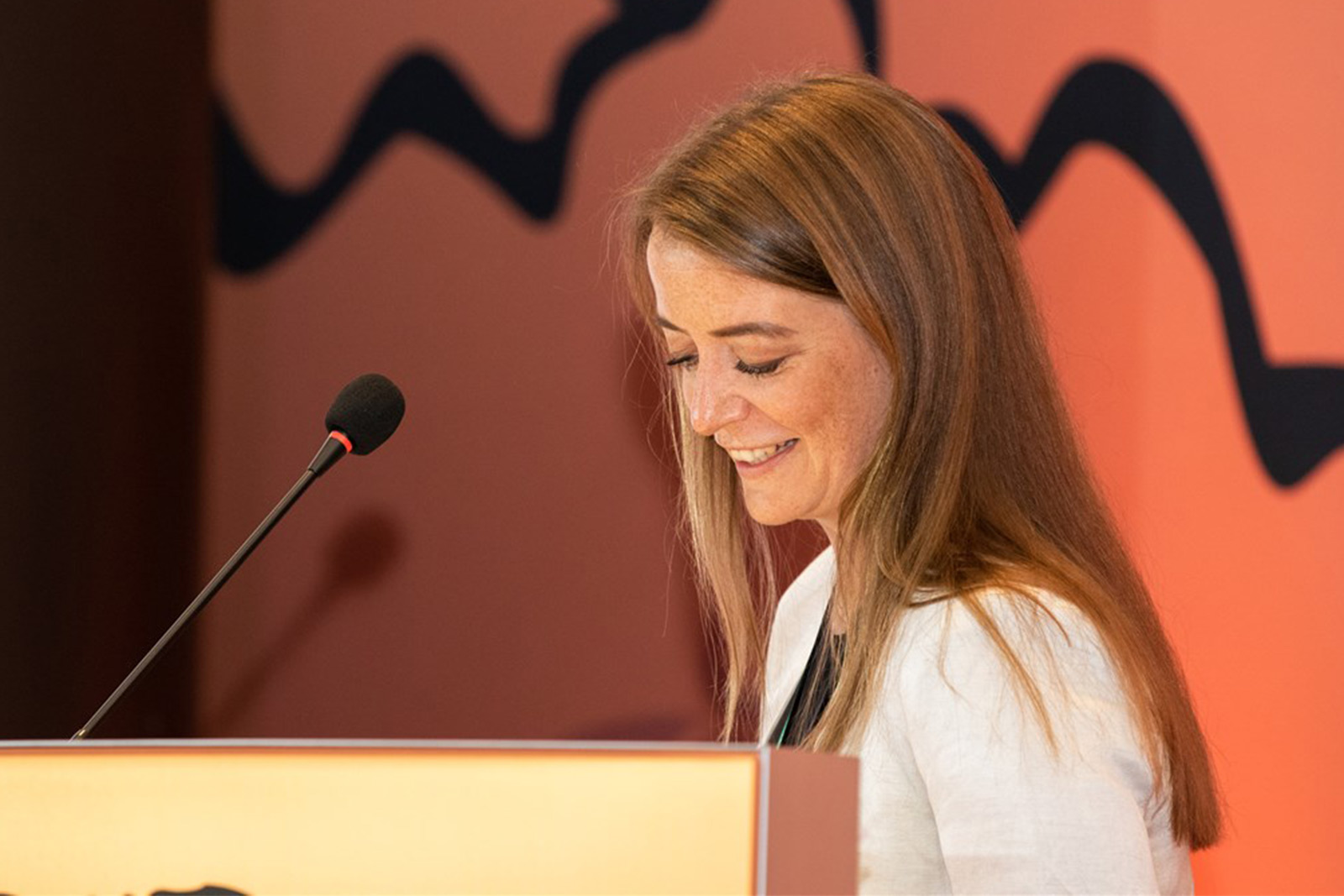 We have been an active member of the OSPI network since the beginning, nearly 35 years ago, and have built trusting and personal partnerships with companies around the world to best serve our customers globally. The concept is currently in the modern age. In addition to all the possible sources of information, it is ultimately personal contact and the resulting commitment that allows us to operate successfully worldwide.
Our most recent OSPI collaboration took place in Dubai at the beginning of December. Together with our local partner, we have realized a booth for our customer Orafol and so successfully that we will be able to realize 2 further participations in Dubai in January.
OSPI – designed here, built there.